#CivicTechFest
Civic Tech is a new kind of civic engagement that uses technology and has become a key building block for democracies in the digital age.
"Civic Tech Fest" is Asia's first ever civic technology festival and conference, featuring a series of forums, workshops, roundtables, conferences and hackathons related to open data and open government. Civic Tech Fest will also host "TICTeC@Taipei: Impacts of Civic Technology Conference," organized by mySociety.
We will invite a number of experts, academics, hackers and members of governments to discuss and collaborate, and most importantly, have fun together!
- About #CivicTechFest
Civic Tech Fest 2017 is a week-long collection of events coordinated by the Open Culture Foundation alongside the WCIT in September 2017. The main highlight for the Civic Tech Fest is "TICTeC@Taipei: The Impacts of Civic Technology Conference", co-organized by mySociety.
We invite regional and international groups to create events and activities over the span of the week. In addition to TICTeC@Taipei, featured events include data bootcamp for NGOs, presentation sessions on open government research, and g0v.tw hackathon. We hope through the course of our discussion, we can lay the groundwork for a global civic tech network, foster more collaborate in global civic tech movement.
+ About TICTeC@Taipei
TICTeC (The Impacts of Civic Technology Conference) is an annual international conference that focuses on the impact of civic tech, and was first established in 2015 by the influential UK group "mySociety". This conference aims to analyze and assess the development of civic tech, and focuses on studying the impact and effectiveness of civic tech under different social environments and political contexts.
prior to TICTeC, mySociety organized PoplusCon in Chile in 2014, which was one of the first large-scale networking events that gathered the global civic tech scene together toward collaboration.
Because the development of civic tech is often times not through a global context, but through individual groups working alone, TICTeC looks to bring together an international group of civic tech practitioners, critics, academics and investors.
Over the course of the conference, TICTeC looks to provide in-depth analysis regarding online participation tools, digital democracy tools, as well as their influence and popularity. Their findings act as important reference points for future development of the field. In comparison to other tech focused conferences, TICTeC has a more research and academic focus, and emphasizes the connection between online/offline tech with society.
As technology develops faster each day, and as society and politics develop comparitively slower, TICTeC is a way for civic tech advocates and critics to build a bridge for open government, democratic deepening, and civic participation to march forward.
TICTeC@Taipei is the first ever conference about the influence of civic tech to be held in Asia. We've invited members of academia, business, politics, NGOs, education to participate, and discuss their research. We hope through this event, we can build a global network of civic tech enthusiasts.
If you'd like to present your research or civic tech project at TICTeC@Taipei then please submit your proposal here by 16th June 2017. A small number of travel grants are available to attend TICTeC@Taipei and other Civic Tech Fest events. You can apply for a travel grant here.
+ About OCF
The Open Culture Foundation (OCF), is a nonpartisan, nonprofit organization, founded in 2014 by several members of Taiwan's open source community. Our main goal is to support local communities advocate the use of open technologies in broader sectors, including open source software, open hardware, and open data. We help government, enterprises, and NGOs better understand the benefits of adopting open source,and promote the importance of open data to the public sphere. We believe that a culture of open collaboration is the foundation for an innovative society, and the engine of a participatory democracy.
Since its establishment, OCF has supported local communities to run large-scale conferences, seminars, and hackathons, as well as collaborate with a number of international offices and multilateral institutions to deepen Taiwan's connection to the global open culture community. Some of our past collaboration partners include the American Institute in Taiwan, British Office Taipei, Bureau Francais de Taipei, and the World Bank. OCF also has strong connections with the global open source community, and regularly exchanges experiences with civic tech groups worldwide. Our mission is to build bridges between local and global "open" communities, and hope to act as a mediator for open culture.
See what we did 2016: http://ocf.tw/en/p/2016/
+ About mySociety
mySociety is a not-for-profit social enterprise, based in the UK and working internationally.
We build online technologies that give people the power to get things changed, and we share these technologies so that they can be used anywhere.
Keynote Speakers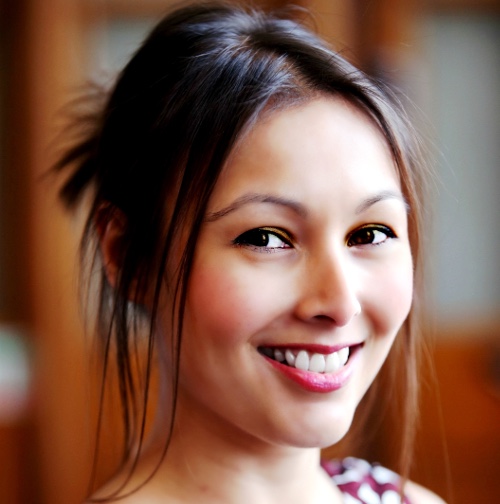 Rebecca Rumbul Head of Research, mySociety
TICTeC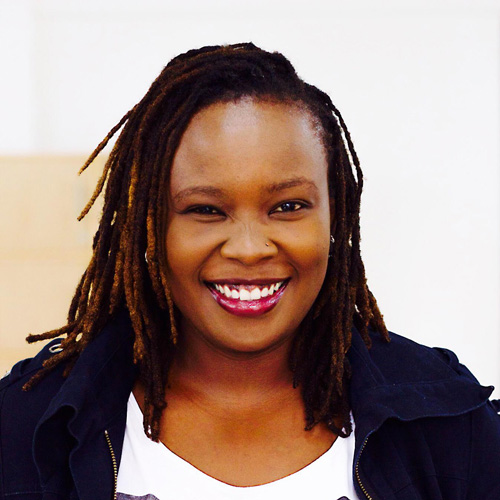 Nanjira Sambuli Digital Equality Advocacy Manager, World Wide Web Foundation
WCIT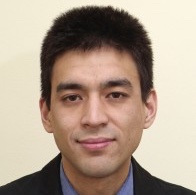 Masashi Crete-Nishihata Research Manager, The Citizen Lab
WCIT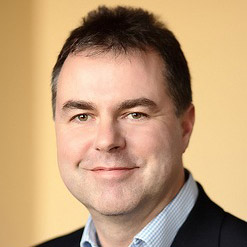 Stephen King Partner, Omidyar Network
WCIT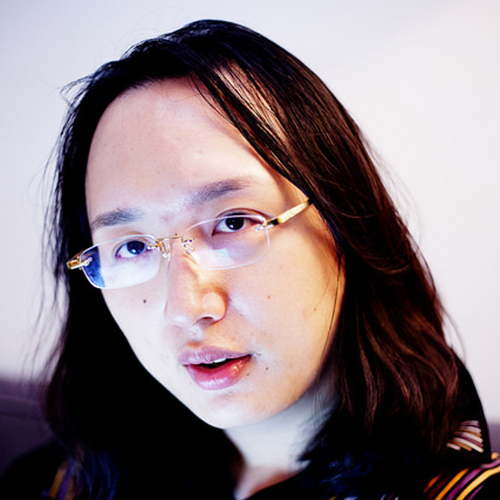 Audrey Tang Digital Minister without portfolio, Taiwan
WCIT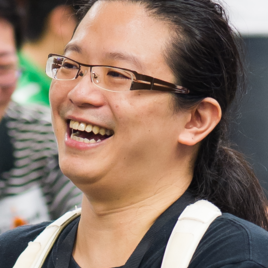 Chia-liang Kao Co-Founder, g0v.tw & Board Member, Open Culture Foundation
WCIT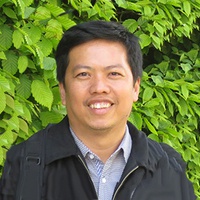 Michael Canares Regional Research Manager for Asia-Open Data, World Wide Web Foundation- Open Data Lab Jakarta, Indonesia
TICTeC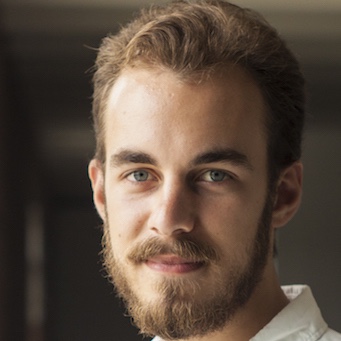 Luke Bacon Civic Hacker, Open Australia Foundation
TICTeC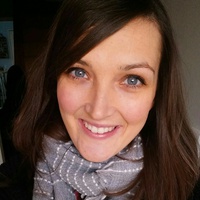 Gemma Humphrys Events and Alaveteli Partnership Manager, mySociety
TICTeC
Agenda & Side Events
TICTeC@Taipei: 9/11-13
TICTeC@Taipei: 11-13 Sep plus unconference (entrance ticket required)
WCIT Open Government Panel
Hosted by Clkao & Audrey Tang: 13 Sep 2pm (entrance ticket required)
Code for All Network Summit TBD
g0v Hackathon 9/16(Sat) TBD
Early Bird Ticket
Early Bird tickets: 600 USD
Full access to WCIT and Civic Tech Fest.
4-night Accommodation 9/10-14 included (4-star hotel)
Get It!
Free tickets for donors, promoting partner organizations and individuals from the global south: email intl@ocf.tw
Call for Talks
We invite individuals to submit abstracts or workshop / presentation proposals of no more than 300 words by Jun.16th 2017.
Contact Us
Those selected for inclusion in the conference programme will be notified no later than 23rd June 2017. The registration fee will be waived for individuals presenting.
Location
Where to stay
Our purpose is to provide gracious and cordial hospitality. We offer comfortable guest rooms, Chinese and Western restaurants with original flavors, wedding and banquet services, meeting rooms, and a convenient location. We provide perfect enjoyment for both business and sightseeing guests.
Venue
The Taipei International Convention Center (TICC) has been operated by TAITRA since 1992. With considerable event management experience and a deep commitment to integrating Taiwan's MICE industry resources, the TICC has become Taiwan's top venue provider. Every year, the TICC hosts an average of 850 major events, such as world congresses, forums, concerts, and product launches. Purpose-built to meet organizer requirements, the TICC has everything needed to make any event a success. The best partner for events in Asia- TICC.

About WCIT
First held in 1978 by WITSA(World Information Technology & Services Alliance), the World Congress on Information Technology (WCIT) has become the premier international IT forum. Bringing together over 2,500 visionaries, captains of industry, government leaders and academics from more than 80 countries, it is an event of unparalleled scope and scale. Discussion topics range from emerging markets and technologies to legal and policy issues, user perspectives, new business opportunities and developing political and economic trends. The WCIT consistently attracts high level, internationally recognized leaders from government, industry and academia.

About OCF
The Open Culture Foundation (OCF) is dedicated to promoting a number of open culture campaigns, including open source, open standards, open hardware, open data, open systems, and other related "open" concepts. You can donate to us online at:
http://ocf.tw/donate/